Let's show it on an example of bug bounty program of Facebook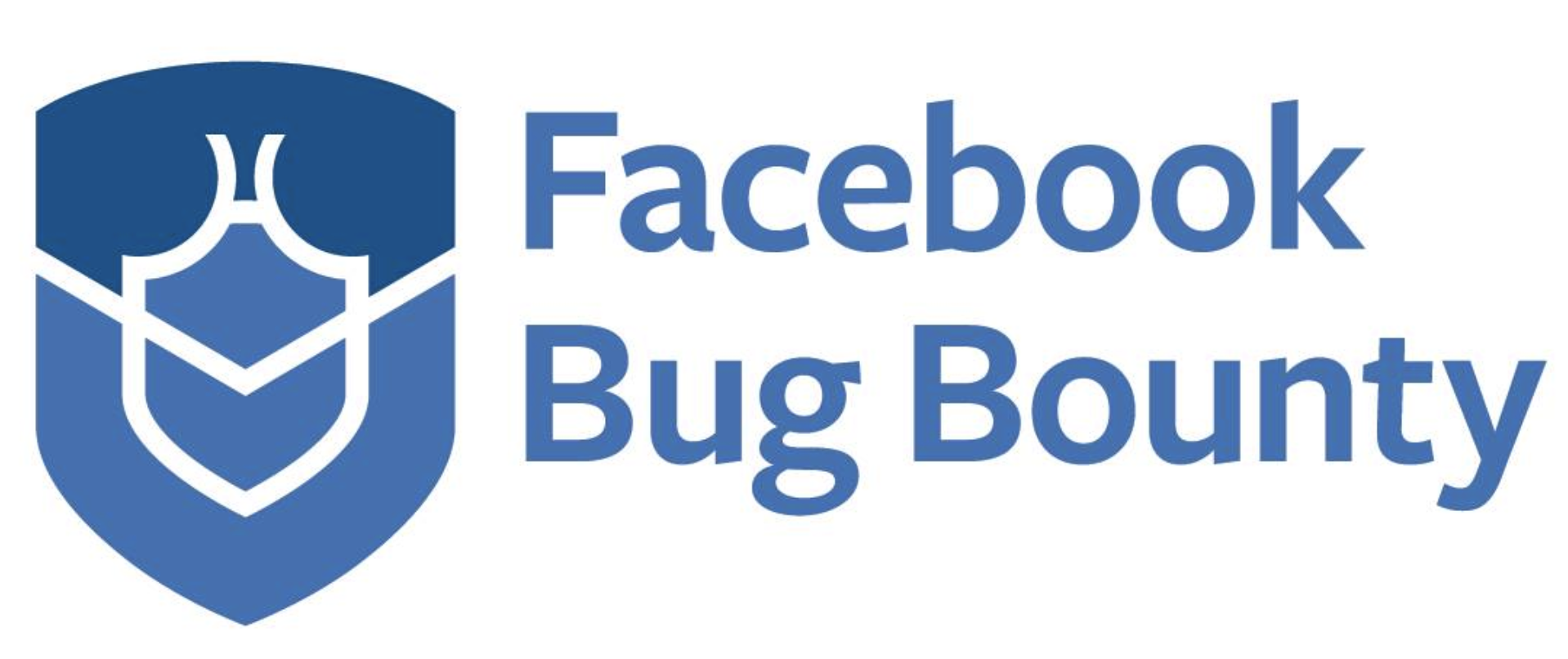 Company publishes vulnerability disclosure policy with contact details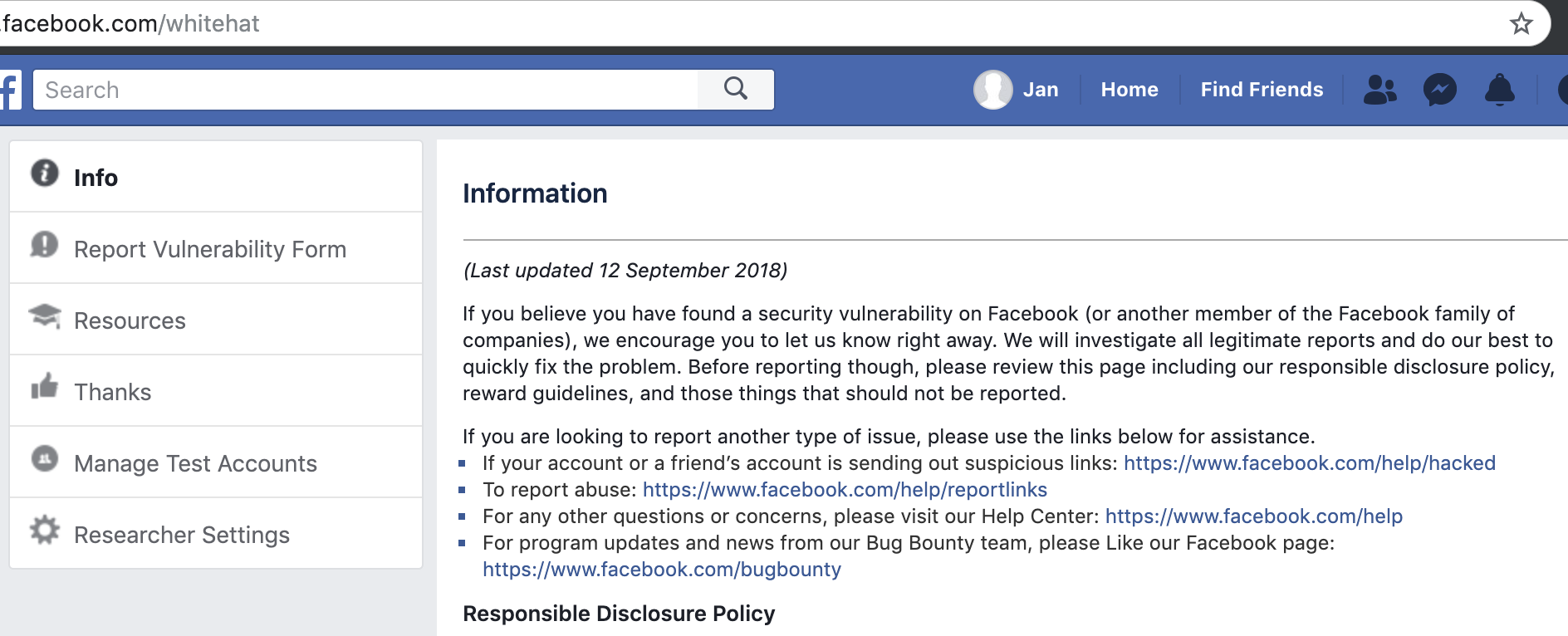 ... scope
... Rewards
... Rules
Hacker then comes,
chooses the site to hack,
reports the findings,
and gets paid only for the valid bugs.
Win - Win
Companies improve their security.
Hackers can do what they love, on target of their choice, legally.
Bug bounty platforms
Software-as-a-Service (SaaS) platforms which offer a web application tailored to the needs of vulnerability disclosure.
Advantages:
Registered hackers waiting for launch of new programs
Web platform for reports
Private programs
Guidance
(optional) Dedicated triage team
Object storage misconfiguration
What is object storage?
Unlimited & reliable storage of objects (files)
Used for backups, attachments, logs, static files or as an FTP replacement

$ aws s3 cp cat-image.png s3://cat-bucket
200 OK
$ aws s3 ls cat-bucket # authenticated
2019-02-12 13:37:23 42 cat-image.png
2019-02-11 04:42:02 78 secret-dog-image.png
                    
What can go wrong?
AWS S3 allows configuring public read, list and write... to bucket's ACLs
Example of public LIST/READ:

$ curl https://cat-bucket.s3.amazonaws.com # public LIST
    cat-image.png
    secret-dog.png
...
$ curl https://cat-bucket.s3.amazonaws.com/secret-dog.png
200 OK... # public READ
                    
Root cause?
How to automate finding of misconfigured buckets?
Use public "indexes"
However, newly misconfigured buckets are now less prevalent as even AWS is finally waking up in the area of usable security 😢
... and most of the old buckets were already picked up by others
How can we do better?
1. Optimize discovery
2. What about other object storage providers?
Optimize discovery
Use DNS instead of HTTP
Custom wordlists adjusted to the target
Use HEAD method if you need to use HTTP
Check all permissions (READ_ACP or WRITE_ACP are often forgotten)
Providers of object storage
| | | | | | | |
| --- | --- | --- | --- | --- | --- | --- |
| Provider | READ | LIST | WRITE | READ_ACP | WRITE_ACP | Comment |
| AWS | ✓ | ✓ | ✓ | ✓ | ✓ | Good warnings (now), notification emails, bucket-only policy |
| Google Cloud | ✓ | ✓ | ✓ | ✓ | ✓ | Great warnings, bucket-only policy, write "AllUsers" instead of checkbox |
| Microsoft Azure | ✓ | ✓ | | | | Okay-ish warnings, (paid) ML addon to detect compromise |
| DigitalOcean | ✓ | ✓ | via API | via API | via API | Okay-ish warnings, but setting LIST via API won't show in UI 😈 (Won't fix) |
| Alibaba Cloud | ✓ | | ✓ | | | No public LIST 👏 |
| Oracle Cloud | ✓ | ✓ | | | | Not the best UI, but very difficult to enumerate valid buckets |